Register to use the Member Portal
Columbia Pacific CCO members can access their Member Portal after a brief online registration process. Like other online services, the registration page will walk you through creating a username, password and some security questions.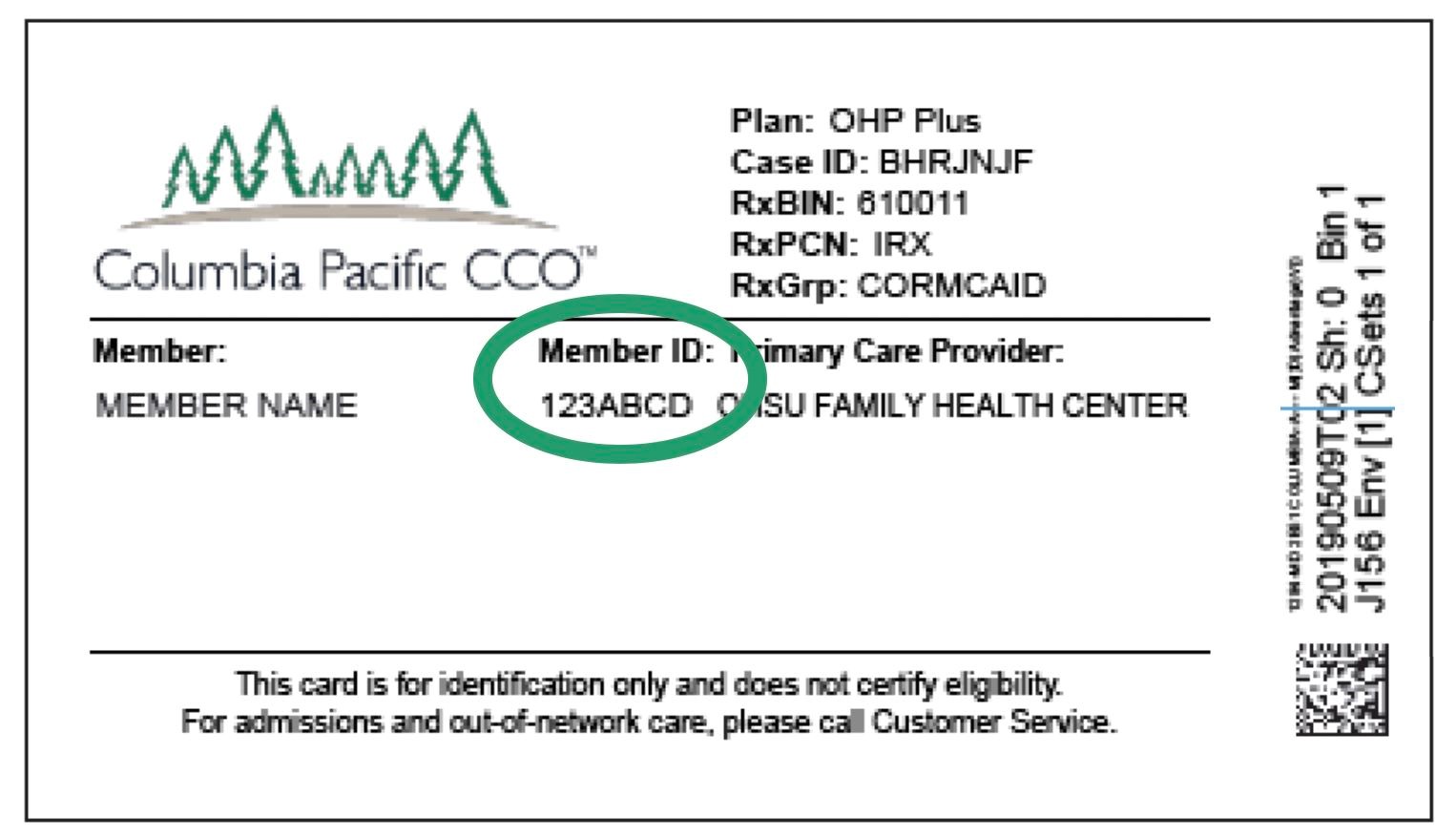 You will need to enter your Member ID number. You'll find it on your Columbia Pacific CCO Member ID card. Our member portal is only for members over age 18.
Once you have your information ready, follow these steps:
Click the link below to start the process. This will open a new window.
Select our partner "CareOregon, INC" from the dropdown list. Click Next.
Enter your Member ID number, last name, and date of birth. Click Next.
On the next page, choose a username. We recommend using your email address, so it's easy to remember. Click next.
Follow the rest of the instructions and click Submit.
Once you've successfully registered, the login page will load. You can then log in with the information you chose on the previous screen.
If you have any issues registering or logging in, contact our portal provider at 877-814-9909.
How to use your Member Portal
Watch this video for a tour of the features you'll find in the member portal. This video was provided by our partners at CareOregon, who supported the creation of this new service.