How Connect Oregon has improved access to care and social services in Columbia Pacific CCO service region
Apr 20, 2023, 15:00 PM
In early 2020, Columbia Pacific CCO became one of the first coordinated care organizations in Oregon to support the rollout of the Connect Oregon network in its service region.
Since then, the network has made it faster and easier for users to make referrals, resulting in improved access to health care and social services for Columbia Pacific members and other residents of Clatsop, Columbia and Tillamook counties. (See below for how Connect Oregon works.)
Access to trauma-informed care and social services were identified in Columbia Pacific's 2020-2024 Regional Health Improvement Plan as top priorities across its region. More than 1,900 community members provided feedback to inform the plan. (Look for details below on how you can help shape Columbia Pacific's future priorities.)
We caught up with Valerie Bundy, executive director of Tides of Change in Tillamook, to talk about how Connect Oregon has made it easier for her organization to carry out its mission.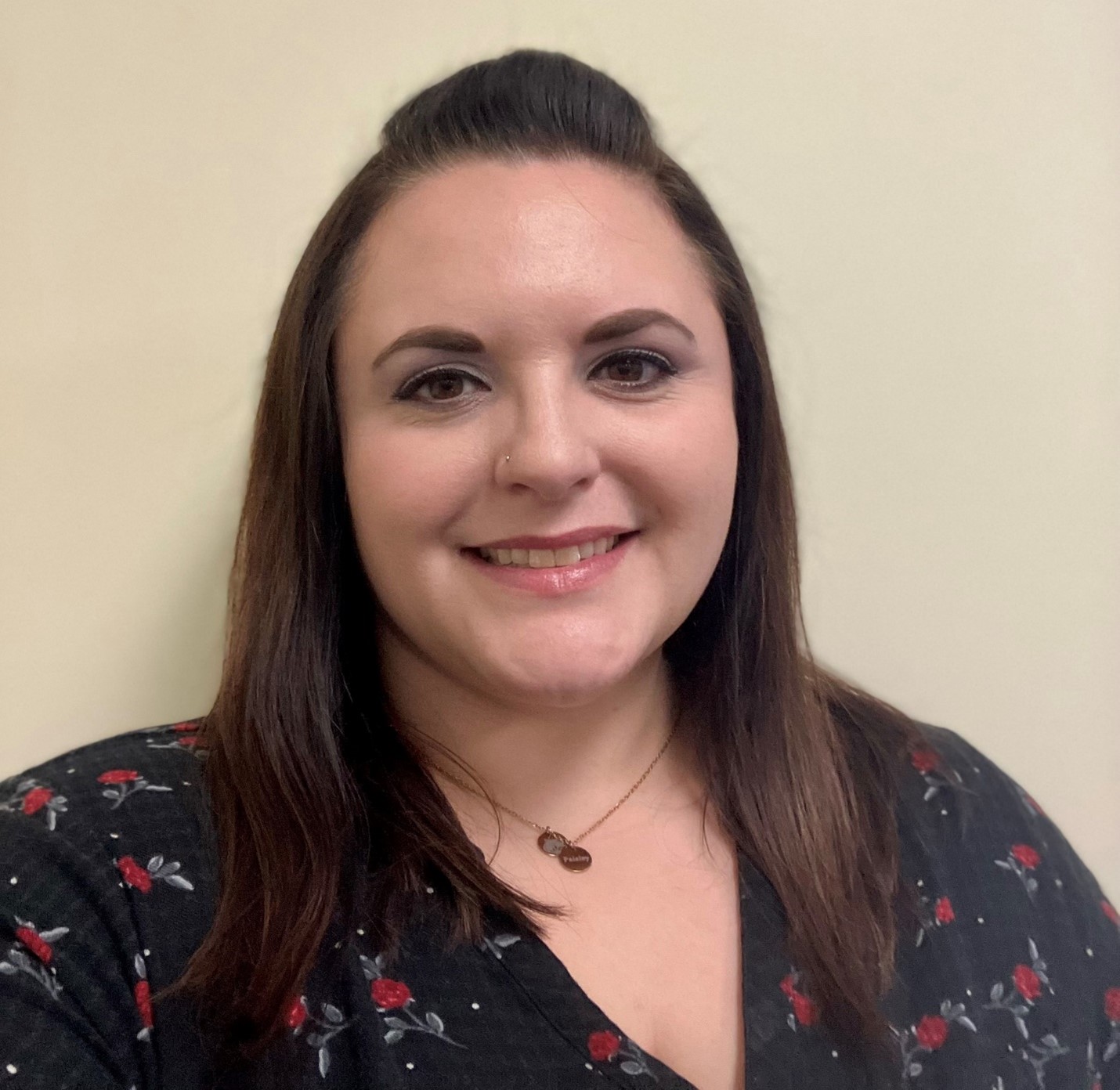 Valerie Bundy, executive director of Tides of Change, an active user of Connect Oregon
What does Tides of Change do?
We serve survivors of domestic and sexual violence, stalking and human trafficking. We provide a plethora of services to help people both during crisis and afterward on their path to healing.
How has Connect Oregon helped address the trauma that survivors may experience when seeking help, or deciding whether to seek help?
People don't necessarily have very linear thinking when they're in trauma. So, knowing what the next step is – how to get from point A to point B – is often challenging for them.
Connect Oregon helps survivors avoid adding another item to their to-do lists, like remembering to call an organization during its business hours. Those of us who are not in crisis can have a tough time remembering to do certain things.
We also know that a lot of people never reach out to us because it can be scary to take that step. But people tend to trust their health care providers. So, if we reach out to someone because we received a referral from a health care provider, they are usually more interested in talking with us because they trust the doctor who made the referral.
How has Connect Oregon helped Tides of Change collaborate with other community-based organizations?
Connect Oregon has created referral pathways for health care providers and other community-based organizations to connect us with survivors who might not otherwise have been referred to our services.
We have been able to use this platform to quickly refer survivors who are experiencing homelessness to housing services, as opposed to having to make phones calls, sometimes repeatedly, to schedule appointments. We find that Connect Oregon streamlines the referral process and ensures that our survivors are being connected to services.
What else should we know about Connect Oregon?
Organizations like ours typically wouldn't participate in something like this because of confidentiality restrictions. We have even tighter restrictions around sharing information about the people we serve than health care organizations do.
Because of safety considerations, we needed to know survivors were going to be safe being referred through this platform. Unite Us [the technology firm behind Connect Oregon] worked with Tides of Change and the Oregon Coalition Against Domestic and Sexual Violence to make sure that Connect Oregon met all of our confidentiality requirements. We really appreciate the work and assurances that went into that.
How Connect Oregon works:
The network connects health care and social services providers through a shared technology platform operated by software firm Unite Us.
Providers use the platform to securely send and receive referrals for care and social needs, such as food and housing assistance and employment support.
They can also collaborate, proactively follow clients or patients and the services they receive, and track outcomes.
Joining the network is free for community-based organizations and many organizations that are considered part of the social safety net, like community health centers, tribal clinics and mental health centers.
Since its launch in Northwest Oregon, Connect Oregon has expanded to many other parts of the state. Learn more: Connect Oregon (uniteus.com)
Interested in helping to shape Columbia Pacific's future priorities?
Join the conversation this spring and summer! Starting May 1, Columbia Pacific will be collecting stories about the health-related experiences of community members. Those stories will inform the priorities of Columbia Pacific's 2025-2029 Regional Health Improvement Plan. Look for details on our website soon.