Care Coordination Services
What are Care Coordination Services?
We know how hard and confusing health care can be. Care coordinators work with your providers and help you get the most out of your health plan. They can help make sure you have the extra care you need to live a healthier and more satisfying life. Watch the video below to learn about our care coordination team and how to contact them.
Watch this video in Spanish here.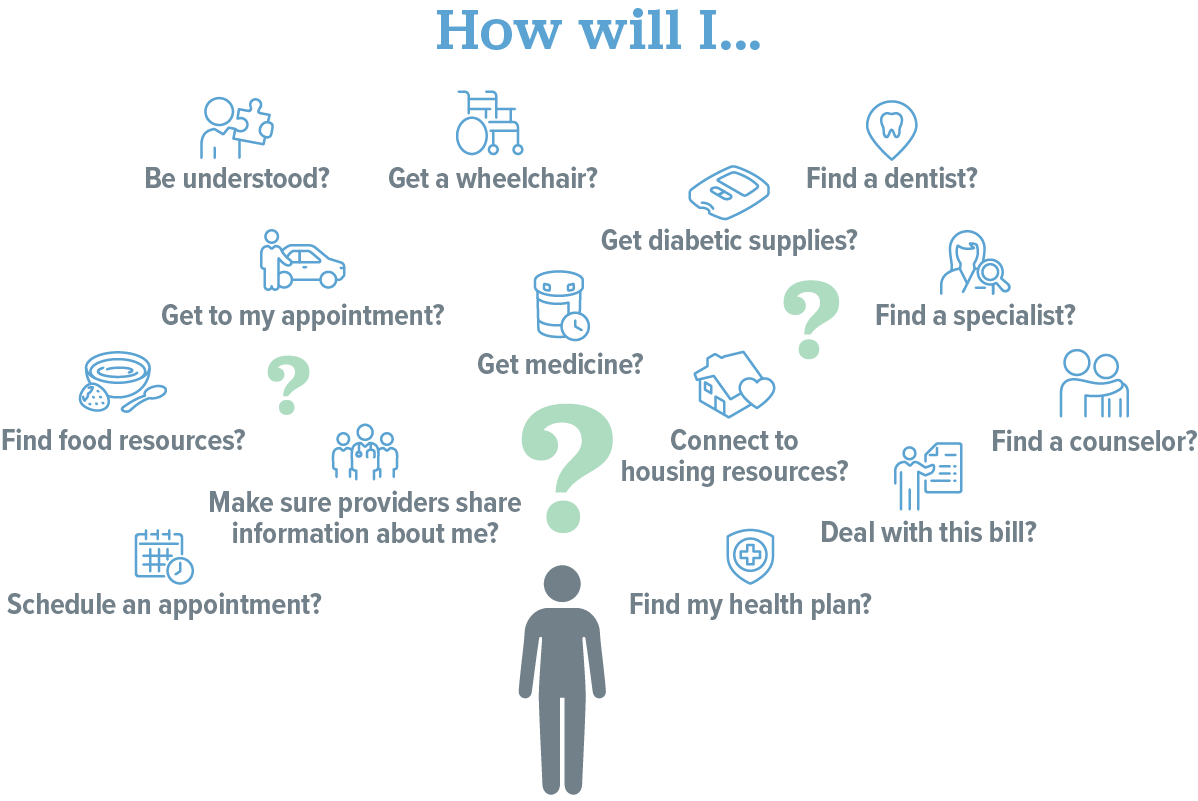 How will Care Coordination Services help me?
Your care coordinators can:
Learn about your needs and help you find the right solution.
Make sure all of your providers are talking to each other.
Help with additional services, including housing, food (SNAP) and transportation resources.
Get you the right supplies, including medication, diabetic supplies, wheelchairs, oxygen tanks and more.
Help you get the care, tests and treatment you need.
Who's the most important part of your Care Coordination Services team? You are!
Even if you have to see many different providers or get help from many different services, the focus is always on you. Your care coordination team will ensure you're connected to all the help you need.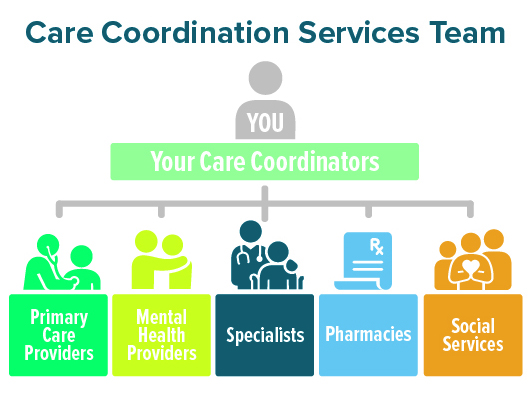 If you have questions about your health plan benefits, call our Customer Service at 503-488-2822 or toll-free 855-722-8206, TTY 711.
Your participation in Care Coordination Services is completely up to you. If you decide you do not want or need these services, you can decline or discontinue them at any time. Stopping will not disrupt the care you are receiving.


Download this information in:
English
Spanish